Accelerate Equality, Connect Communities, Empower People
Your partner in deploying the next generation of telecom networks
0
Million Homes Designed Last Year
Engineering expertise for better fiber networks
Building a new fiber broadband network requires careful planning. Each project varies in materials, geography, regulations, size, and scale.
To adapt to these unknowns, Biarri Networks has developed processes and tools that create better designs in the earliest stages of network construction planning to get and keep your projects ahead of schedule and under budget.
We're pioneers in algorithmic design, a technique that produces more accurate network planning for bringing broadband networks to market years sooner—and at less cost per home passed—than traditional fiber network planning methods.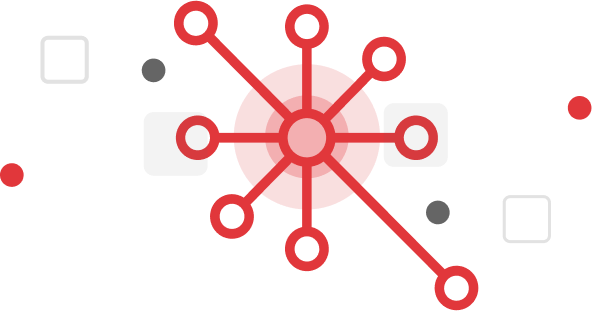 Our Solutions
We provide end-to-end design and engineering solutions, supporting the network lifecycle from the early planning phase through to construction.
The Biarri Networks team understands the challenges of telecom engineering.
We've developed techniques to help you throughout the engineering process and network planning.
Trusted by top telecom companies, including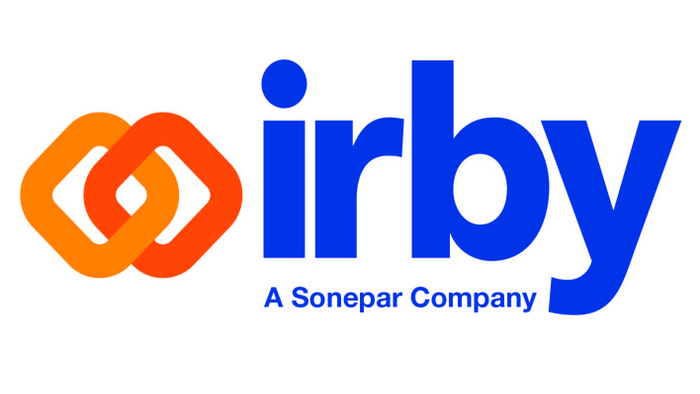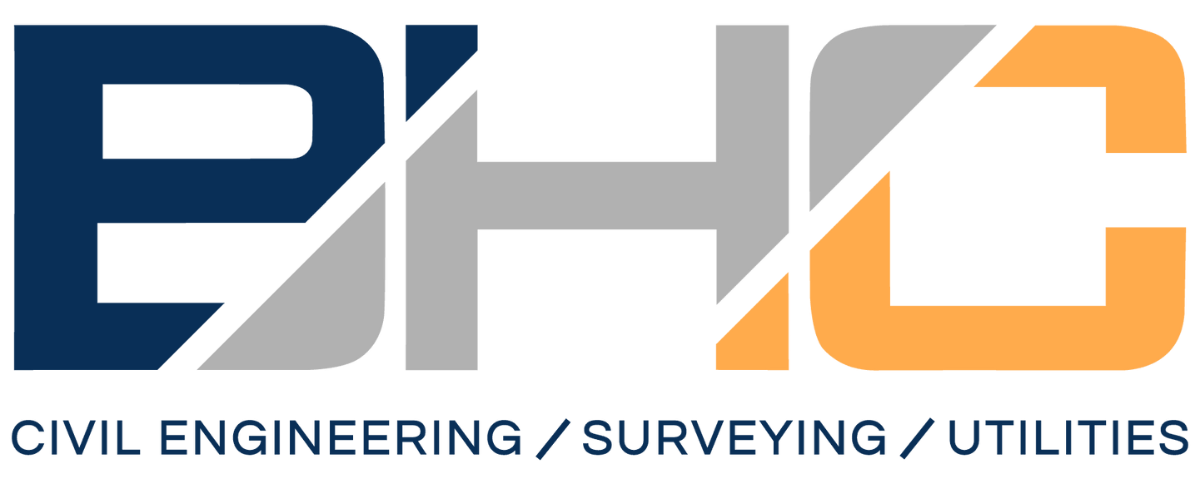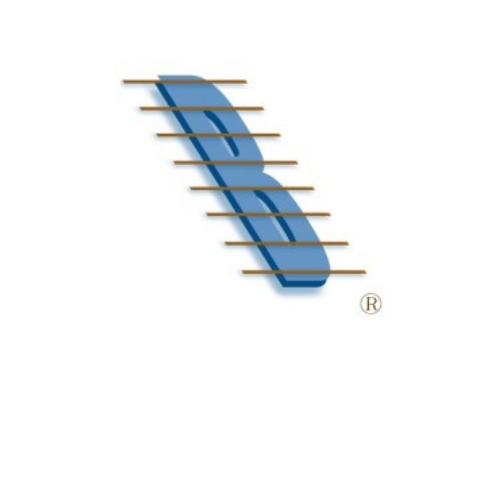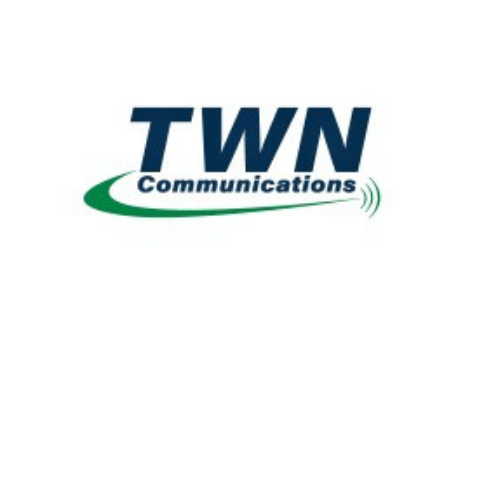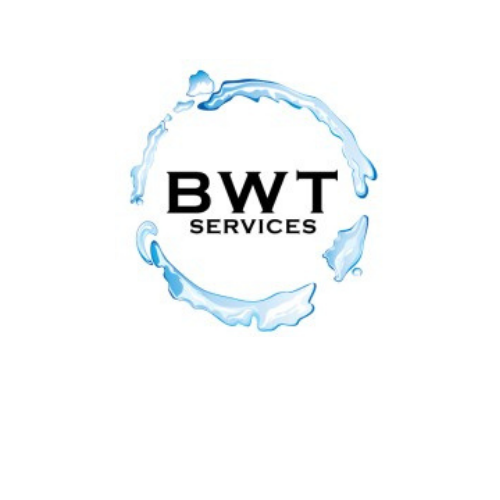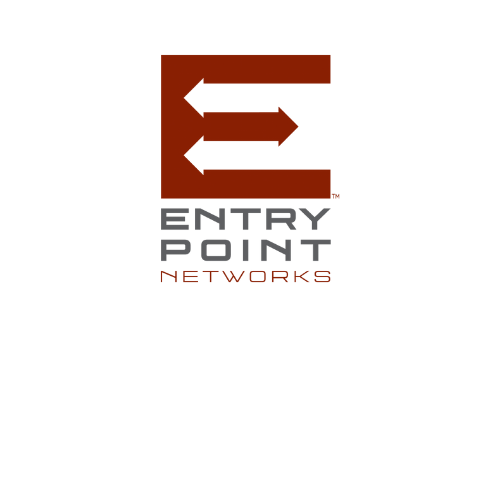 "When you're designing at scale, autodesign is necessary. Biarri Networks paid attention to all the things, all the little nuances."
Patrick Thibeault
The Broadband Group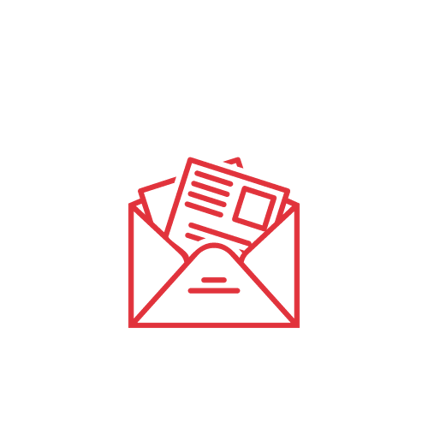 Interested in staying up to date on all things Biarri Networks?
Sign up for our monthly newsletter!