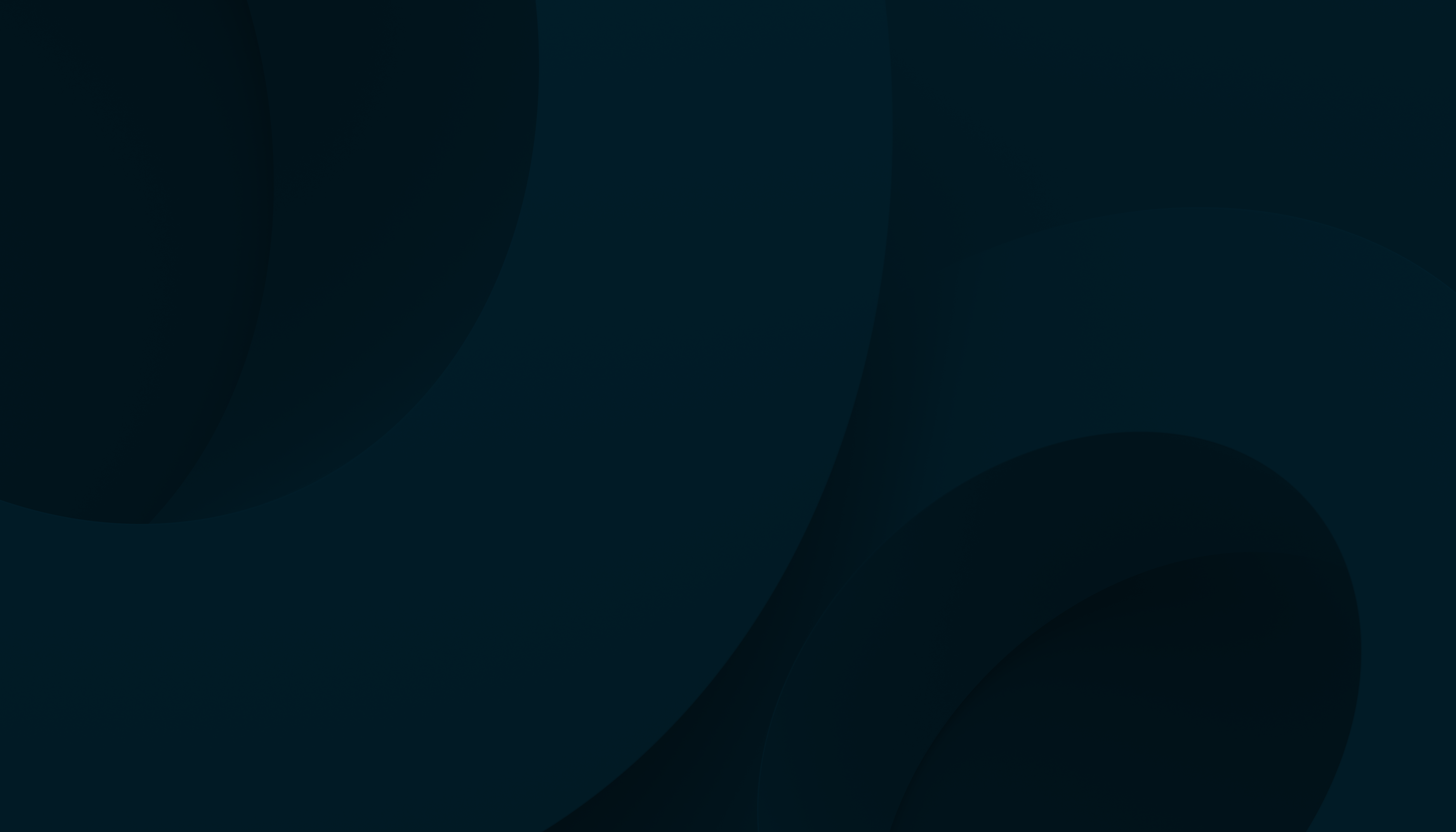 Get to know Biarri Networks
Biarri Networks develops end-to-end tech solutions that accelerate the design and deployment of fiber, broadband, and 5G networks.
Our approach blends 21st-century best practices in software engineering with civil engineering and infrastructure development.
We simplify and accelerate the work of upgrading and building telecommunications networks across the globe.
Our team aims to break down the complex problems of large-scale telecom network construction, beginning with data gathering and design and ending with final deployment.
Memberships


Timeline
2009
Seeing the potential for a machine-led solution for designing fiber networks, The Biarri Group began developing an automated network design tool.
2011
Following successful projects with the Australian National Broadband Network, Biarri Networks became an independent entity.
2014
Biarri Networks expanded to projects in the United States, including high-profile broadband development projects across the South.
2016
FOND Planner launched as an independent software as a service for customers to create their own designs.
2019
Biarri Networks opened its current base office in Denver, Colorado.
2020
As FOND Planner continues to improve and the Biarri Networks team expands, Biarri Networks launched an updated brand identity and new website for the next decade.