Let our algorithms do the heavy lifting so you can focus on results.
FOND Planner enables engineering teams to generate cost estimates backed up by a customizable network design.
FOND is a web-based software designed specifically to enable professional telecom and network planner teams to create, customize, adjust and optimize fiber broadband network plans.
---
Our three-step simple network planning:
Choose your architecture and set up your BOM.
Upload or select your data.
Generate your plan. That's it.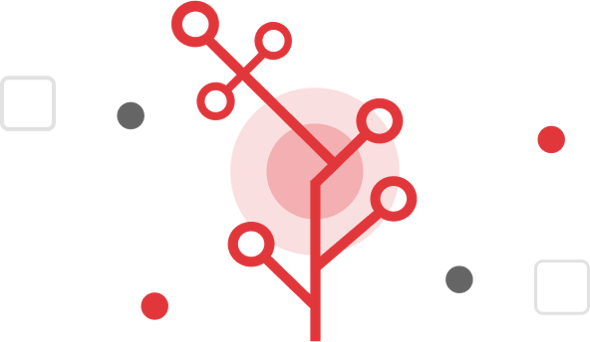 a Network plan that you control
FOND empowers users to control every aspect of their network planning. Enter your data, set the parameters of your network architecture, and calculate designs based on your preferences.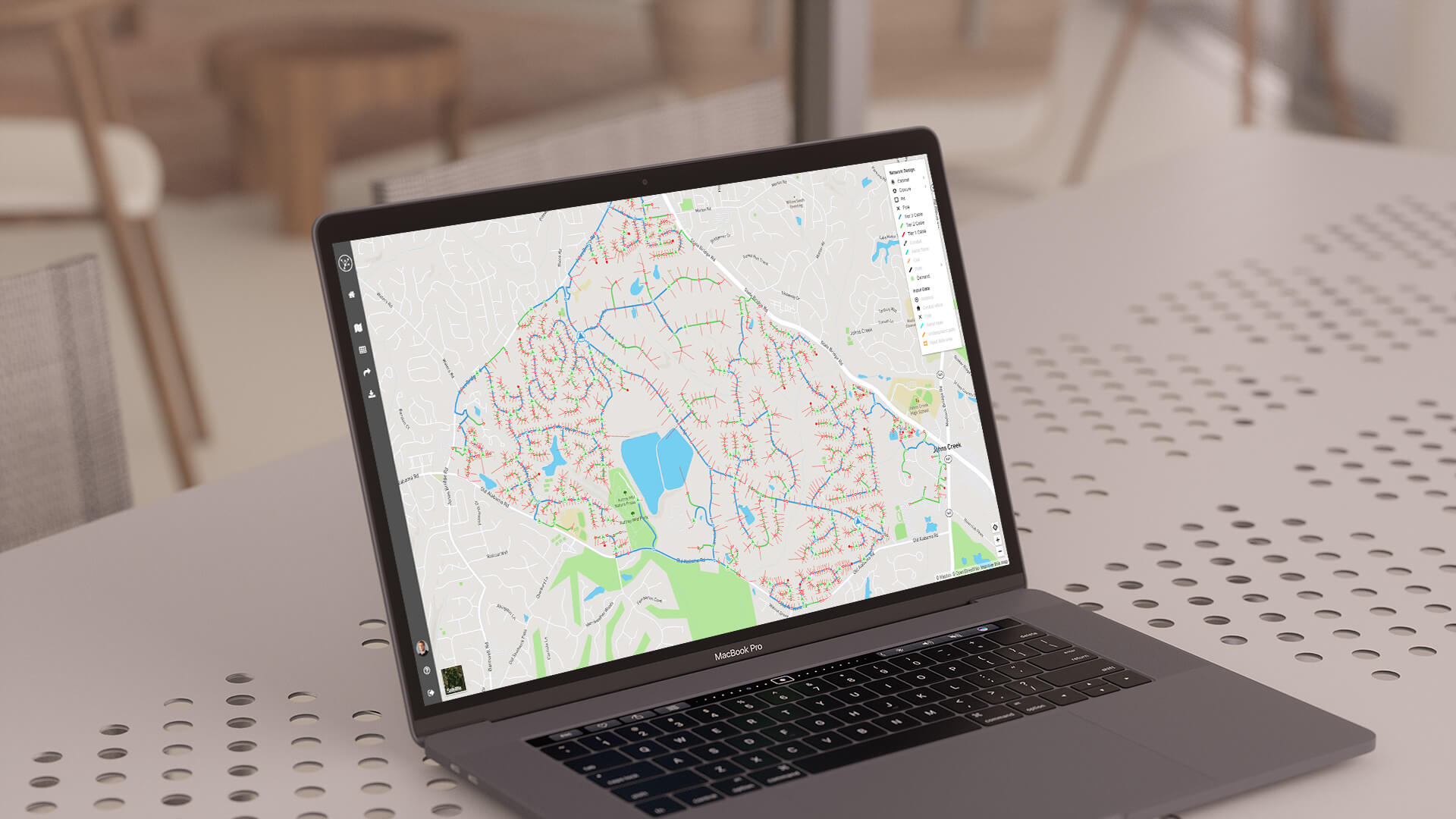 Quicker, cheaper, more realistic
Generate more accurate network planning using your own data. Estimate budgets, materials, and feasibility, significantly reducing planning costs and time to deployment, all based on a network design.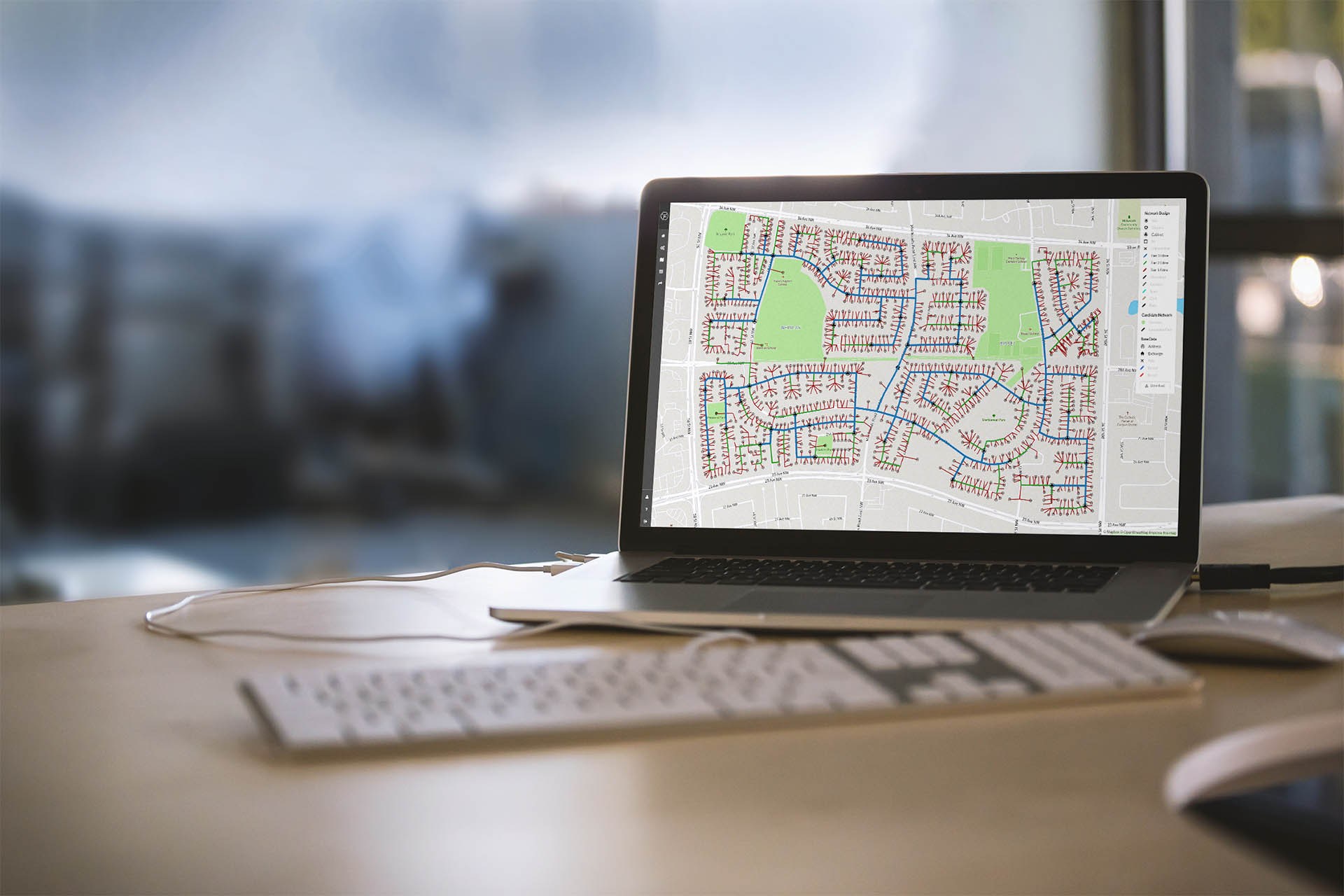 Cloud-based for massive flexibility
Begin using FOND immediately, with no cumbersome installation or extensive onboarding time. Share your designs, data, and bills of materials (BOM/BOQ) on any device, to anyone on your team, and from anywhere as long as you have an internet connection.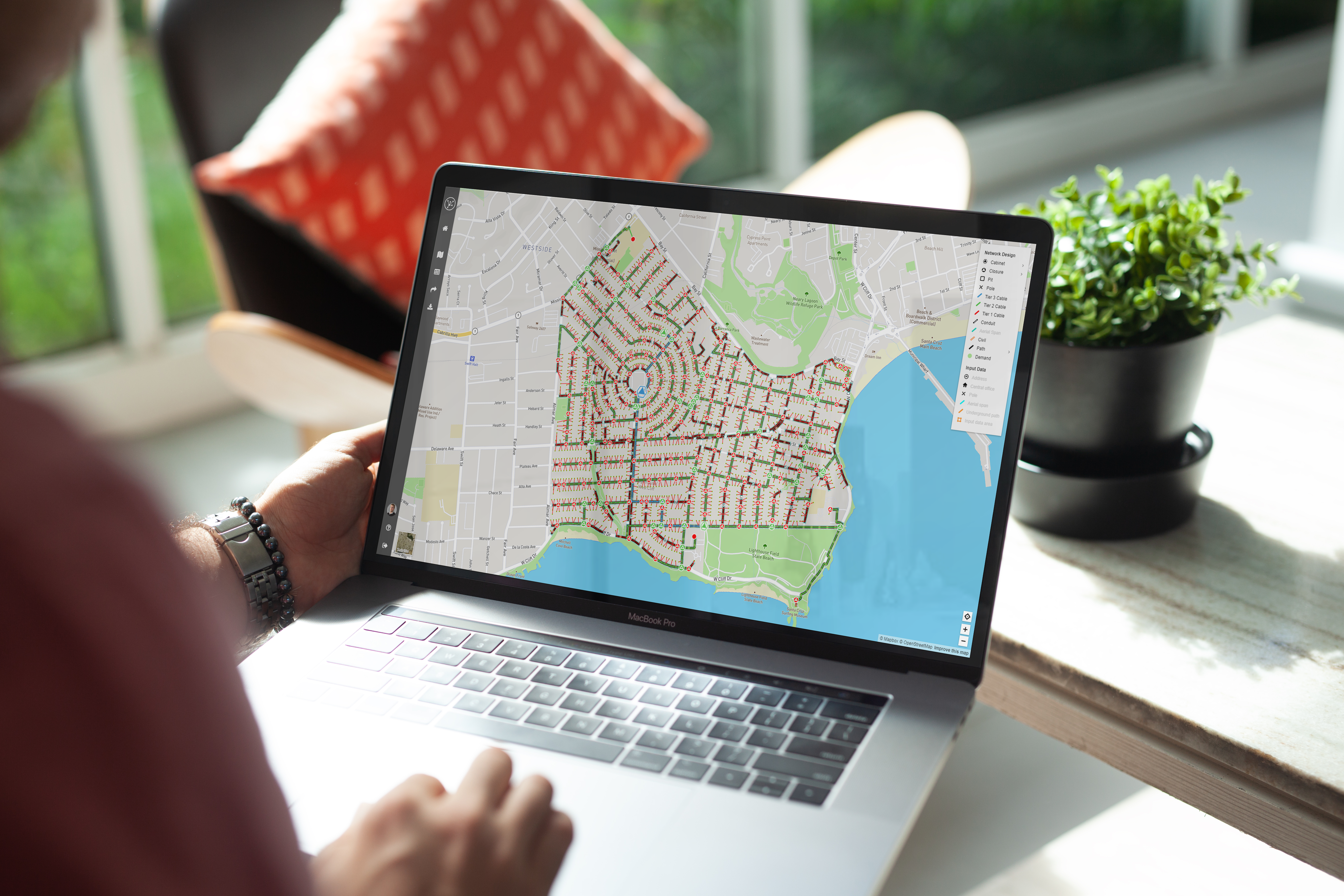 Want to know more?
Contact our sales team to get started on your design services project today.
Contact us
Fiber network planning, simplified
Fiber networks are lightning fast, so why does the process of planning them have to be slow or manual? We built FOND so that your telecom projects can harness the power of automated network planning.
Use FOND for feasibility studies. Edit the plan to reflect your cabling preferences, aerial or underground preferences, or natural barriers.
Share your plans with colleagues or business partners to supply realistic budget estimates and accurate BOM/BOQ data. Create a single, unified source of data that can unite multiple teams and save weeks of planning time.
Transform your process with the power and flexibility of autodesign.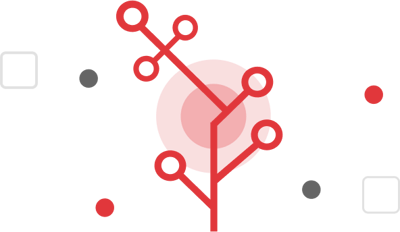 Cloud-based for plan sharing
Access and create FOND planning on any desktop computer. Share network plans to any device.
Intuitive user interface
Drag, drop, and plan. Generate networks according to your specifications and your rules immediately.
Architecture configuration panel
Customize your plans by defining the size of your cables, the equipment you're using, and the overall topology of your network in one centralized location.
Bill of materials export
Improve your budgets and estimates. Instantly generate an accurate BOM/BOQ with your selected manufacturer and labor rates, customized based on your network planning.
Features
FOND Was created for collaboration
We created FOND so that network planners could more quickly and efficiently generate feasibility network designs. In the past, adjusting plans for small changes meant days or weeks of extra planning time.
With FOND, you can shift your plan based on route preferences or newly discovered topographic data — and share your adjusted plans with your teams within minutes.
Have your team instantly respond to your plans via comments.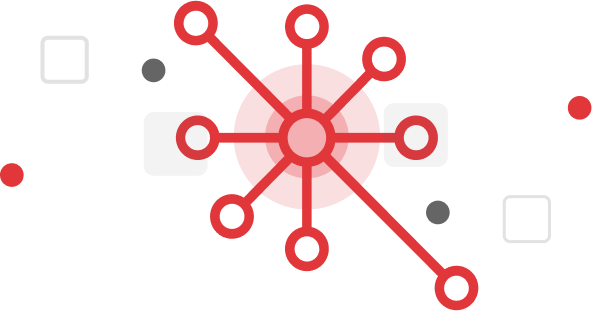 OSP equipment placement
Adjust the placement of fiber cabinets, central offices, and more based on your preferences. FOND will create a new iteration based on your preferences.
Export results common geospatial planning formats
FOND Planner can export ESRI Shapefile, Google Earth KML, or GeoJSON files. Export and share your iterations or finalized plans.
Geospatial data editing
Draw directly on the maps of your plans. Add, delete or move address data easily to adjust your network plan for your project's needs.
Fiber cable path preferencing
Edit preferred cable routes and see immediate updates in FOND. Avoid or prefer certain routes based on geographic, compliance, or other project preferences.
Aerial vs. underground preferencing
Easily shift between aerial and underground cable. See those preferences and costs reflected in an automatically updated plan and BOM/BOQ.
Customized data import
Import address, underground path, and aerial spans/poles with ESRI Shapefile, Google Earth KML, or GeoJSON when you begin planning.
Immediate access to new features
FOND is cloud-based software, so you can access new updates as soon as they are ready. No manual updates or expensive upgrades.
Software and service combined
We created FOND for users of all skill levels so that you can start planning your network as soon as you upload your data. But if you need help solving a network problem or you want to suggest a feature, we're committed to providing users the resources they need to be successful FOND users.