Your Educational Resources
Welcome to our educational resources page, where you will find videos that are intended to enhance your understanding of what we do as it relates to planning and designing a fiber network.
Each month we will publish another video to help you along the way in your journey of building a fiber network design.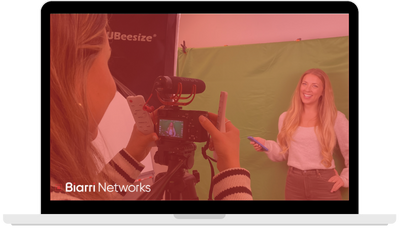 So You Decided to Build a Fiber Network...What's Next?
How do you begin the daunting task of planning, designing, and then building a fiber network?
Our Customer Success Manager, Amanda Corson will take you through some of the most important steps you should take when you start planning, designing, and building a fiber network.
Ready for a FOND demo?
Contact our sales team to get started on your design services project today.
Learn more
Ready to start automating network designs today?
Get in touch with us and we'd be happy to show you the way.
Learn more