Our Solutions
We provide end-to-end design and engineering solutions, supporting the network lifecycle
from the early planning phase through to design and construction.

Our Industry Leading Services Solutions
Planning Level Design [PLD]
Early in your planning journey, we will help you conduct an initial inspection of whether an opportunity is viable. Our autodesign tools make this a breeze and offer a fast and low-cost solution to what is often an uncertain stage of the network planning lifecycle.
Feasibility Level Design [FLD]
As your planning progresses, we increase the accuracy of our modeling. Our feasibility solutions provide a basis for more detailed estimation of total build cost, to help you secure funding and begin contracting and procurement activities.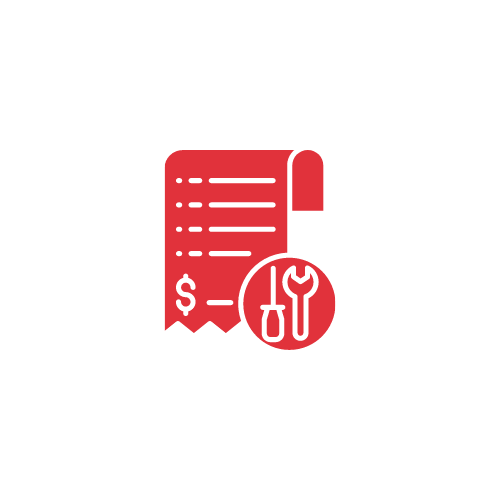 End-to-End Solution [E2E]
Our fully customizable end-to-end solution delivers a construction-ready design package. Our autodesign approach ensures consistency and compliance with architecture and design rules, leading to predictability in construction.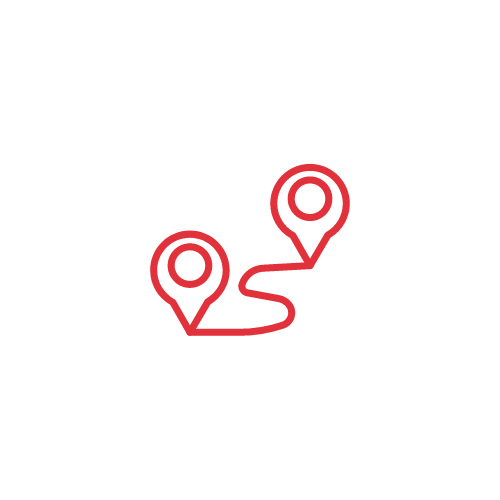 True collaboration with partners
The Biarri Networks engineering services team partners with consultants, telecom companies, cooperatives, ISPs, and many others.
Our process is consistent and scalable, but also highly collaborative, ensuring that each network construction project meets the needs of all involved partners and the communities they serve.
End-to-end project management
From initial project conception until deployment, we work closely with all stakeholders on a network construction project.
We strive to set each project up for success by investing in the early establishment. We get the right people together (in the same room if we can), and ensure that all data sources, network requirements, and project guidelines are well defined and documented.
Understanding your unique data
The accuracy of a design is only as good as the data that goes into it, but don't let a lack of data stop you.
We help your team gather, sort, and make sense of all available inputs. We maintain a database of design inputs that can be used to generate designs even if you have nothing.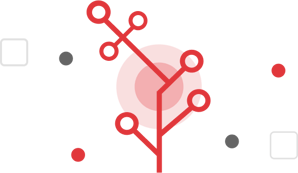 Services supported by software
We're pioneers in algorithmic design, developing software and processes to produce faster and more accurate fiber network designs than traditional planning methods.
All of our solutions are delivered via FOND, an intuitive web-based platform that makes for easy collaboration with your teams and business partners.
Want to know more?
If you are interested in collaborating with us on your next project contact our team today and we will help get your fiber deployment project on track.
Learn more