Fiber Connect
2021 Speaking Session
Biarri Networks attended Fiber Connect in Nashville, TN on July 25th-28th, 2021. Join Paul Sulisz - CEO of Biarri Networks at his intuitive speaking session on "Becoming Data Driven 101" on Tuesday July 27th at 1:00pm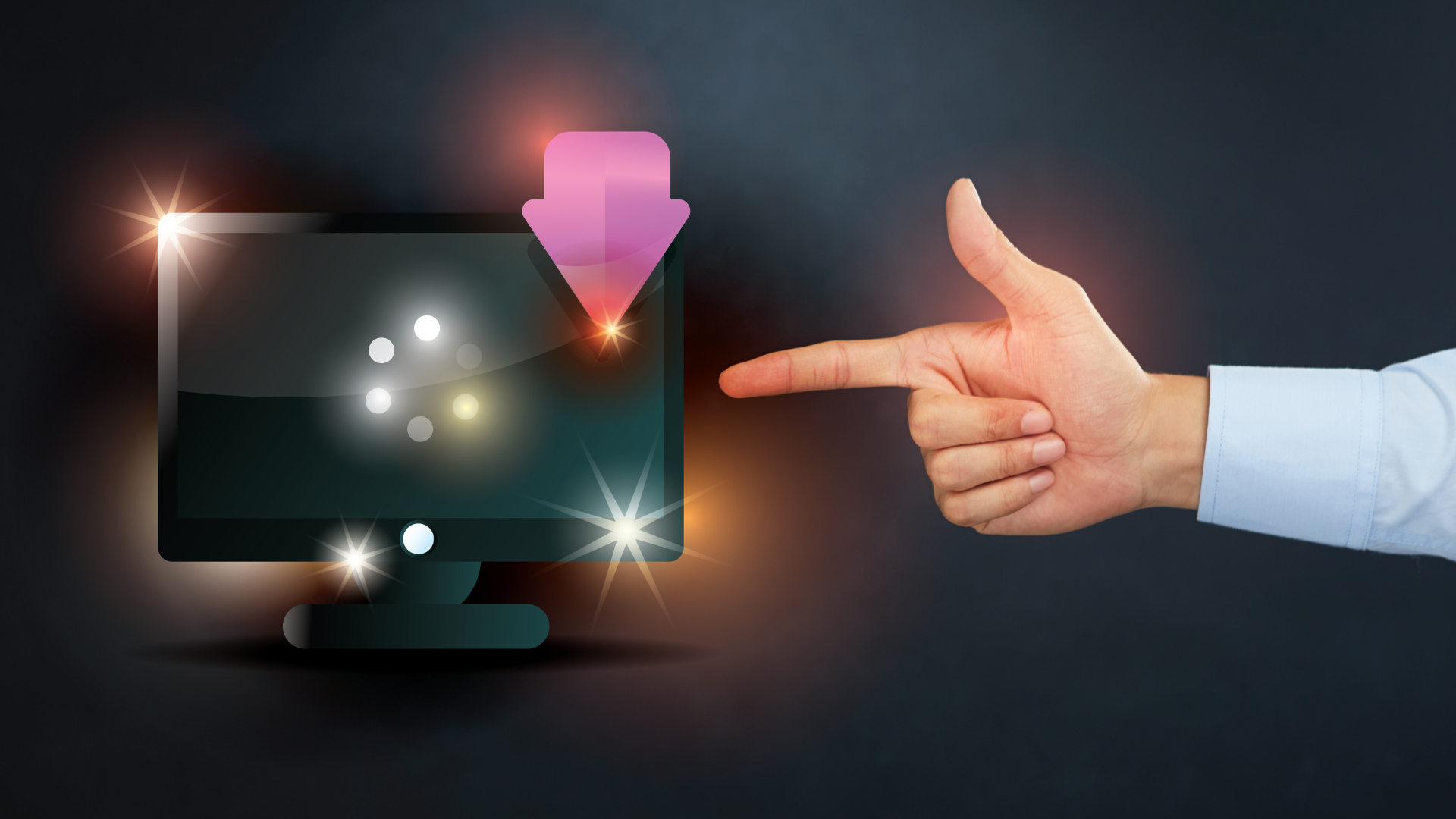 Take a quick look at what this insightful talk entailed:
Becoming Data-Driven - 101
From soup-to-nuts, what are the benefits of becoming more data-driven, and how do we get there?
Nothing beats working from facts, but getting to the facts is not always straightforward, nor are the facts we often require available in the form we need to make good decisions.
When it comes to deploying broadband networks, working with the data, the facts, from conception through to operations is impactful across the entire spectrum. As we look for ways to appropriate funding being made available to us, it is more important than ever to be data-driven so that we can rapidly learn and improve our approaches.
In the session, we will dive head-first into the data, what data and when, and from getting it, to utilizing it in the most effective manner possible. We will look at real-life case studies and examples of constructs and conceptual vessels to aid almost any stakeholder in the Broadband market today.
Join Paul Sulisz - CEO of Biarri Networks, on Tuesday July 27th at 1:00pm as he shares key insights from years of developing and optimizing data-driven planning, design, and engineering.
Biarri Networks will be attending Fiber Connect in Nashville, TN on July 25-28th, 2021.
Fiber Connect focuses on offering new and unique opportunities for business development, market development,
technology demonstration and peer-group interaction. The event will feature executives from a wide scope of industry sectors – traditional audiences as well as new audiences — commercial network operators, mobile network operators, digital infrastructure asset owners & developers; investors; technology suppliers, enterprises and more.
For more information about Fiber Connect, click here.