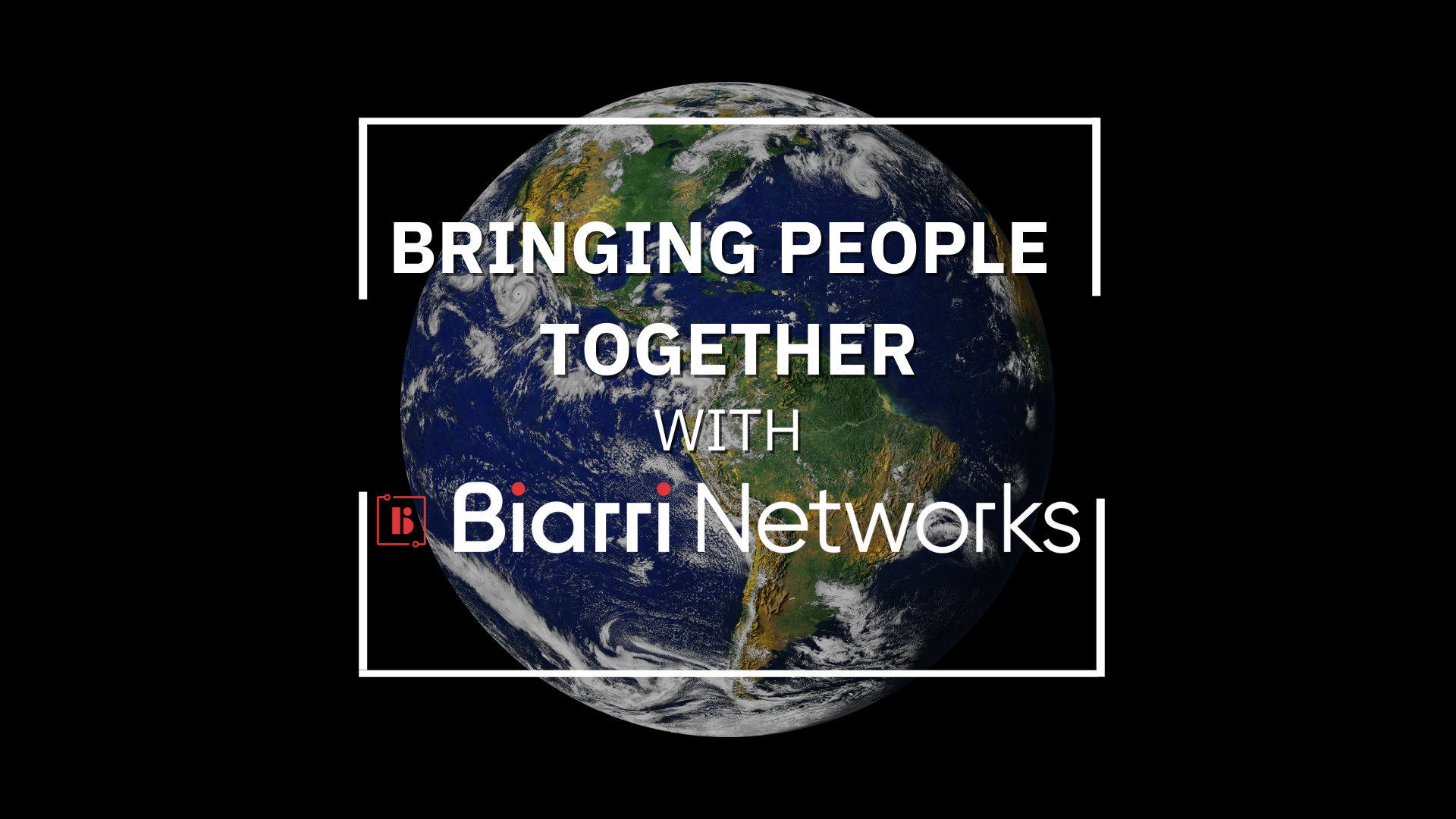 Biarri Networks will be attending ISE Expo in Fort Worth, TX on August 31st-September 2nd, 2021.
ISE EXPO 2021 will showcase the next wave of innovative solutions and education for essential networks and services in fixed and mobile environments. New products, technologies and solutions will create value for all professionals who build, operate and maintain these networks.
Join us in Fort Worth, Texas and experience why network professionals from around the globe attend our engaging seminars, commanding keynote speakers, solutions based vendors and face-to-face networking.
For more information on ISE Expo, click here.
Contractors Round Table 2021
Join Biarri Networks as we participate in the Contractors Round Table 2021 at ISE Expo on Tuesday, August 31st at 12pm.
During this unique, closed-door event, contractors will explore topics that help them create and execute successful business models. As a forum attendee, you'll benefit from open discussions and problem-solving with peers who face similar challenges and opportunities.
Connect with us as we strive to Accelerate Digital Equality, Connect Communities and Empower People.