Europe
Expos & Tradeshows
Find out where Biarri Networks will be heading next!
We are attending events all over Europe. Check out highlights and insights from past events below.
Right From the Blog
Read thought leadership for the Biarri Networks team.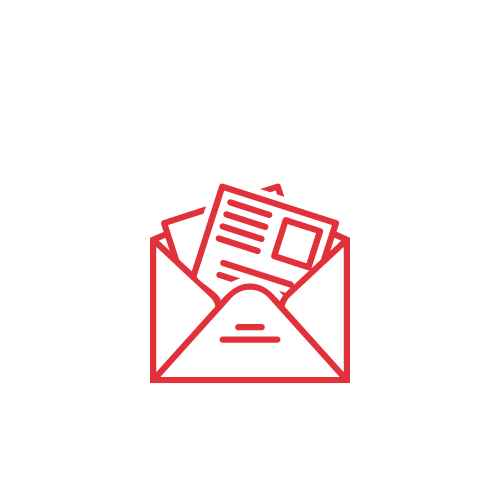 INTERESTED IN STAYING UP TO DATE ON ALL THINGS BIARRI NETWORKS?
SIGN UP FOR OUR MONTHLY NEWSLETTER THAT WE WILL BE RELEASING THIS SUMMER 2022!